Paige Spiranac is a former professional golfer and social media personality who has garnered a significant following on Instagram. Spiranac recently shared new photos on her Instagram account, which have caused a stir among her followers.
The photos show Spiranac posing in various outfits, including a bikini and workout gear… but these shots in basketball gear look incredible. Many of her followers have praised her for her beauty and physique, while others have criticized her for what they consider to be overly sexualized content, but of course, at Fitness Gurls, we love it.

Also, check out: 10 Hot Golf Influencers To Spotlight Not Named Paige Spiranac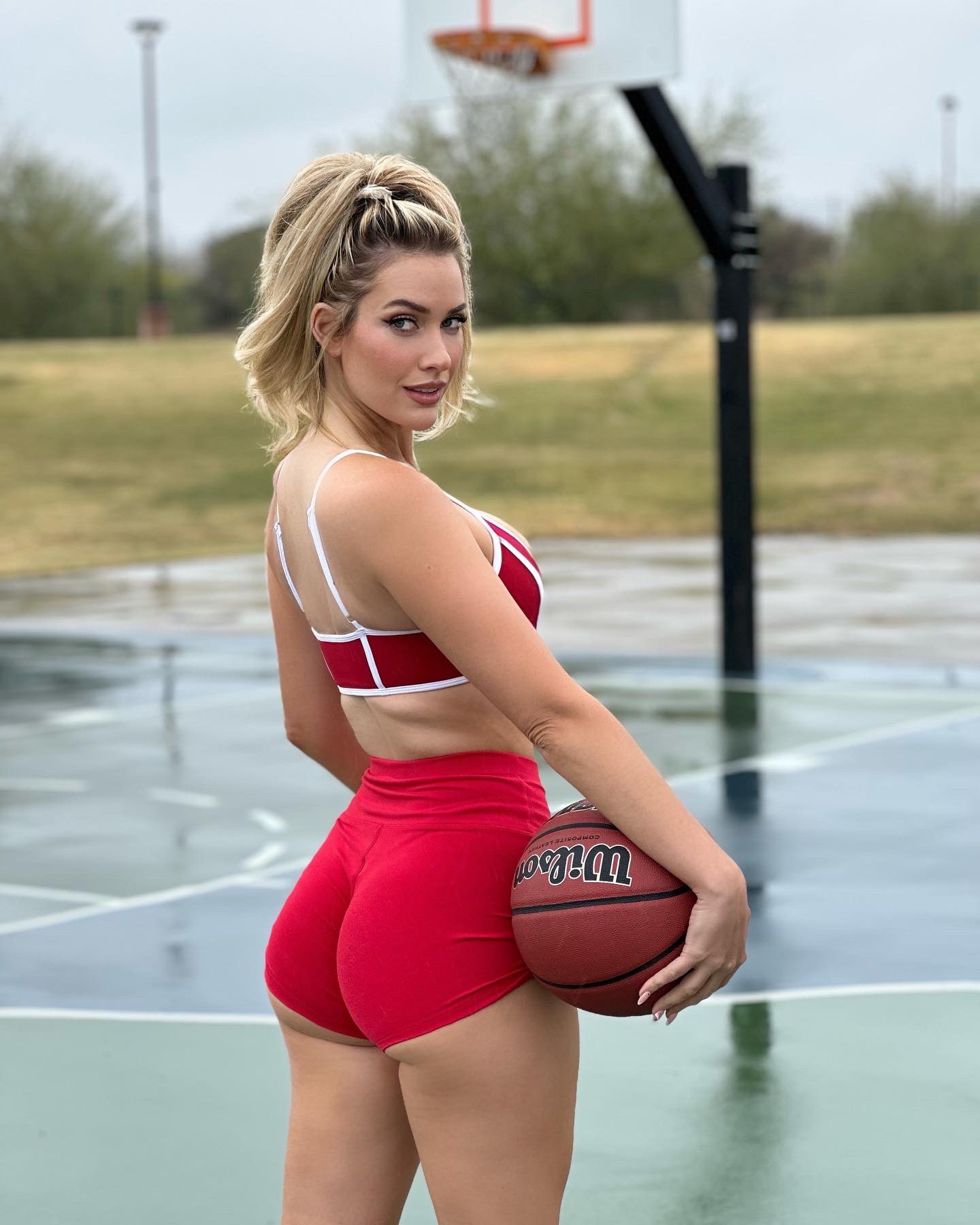 The madness has begun and we hope more incredible Paige Spiranac basketball photos continue to be posted. Paige Spiranac has stunned her followers by launching a subscription site called OnlyPaige, check out that if you want even more of Paige.